Premiere
A new song of Sybilla will dawn and here will begin its magical journey through the heavens.
Premiere
The meeting of Santa Rosalia with the Devil and the liberation of Palermo.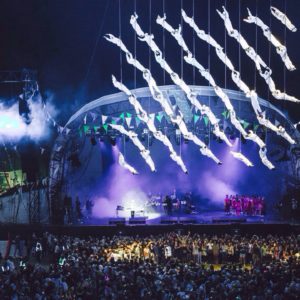 Premiere
A large scale show at the Circo Massimo in the Italian capital, directed by Pera Tantiñà, with magical elements that will pay homage to Rome.