La Fura dels Baus conquests Rajasthan
Tweet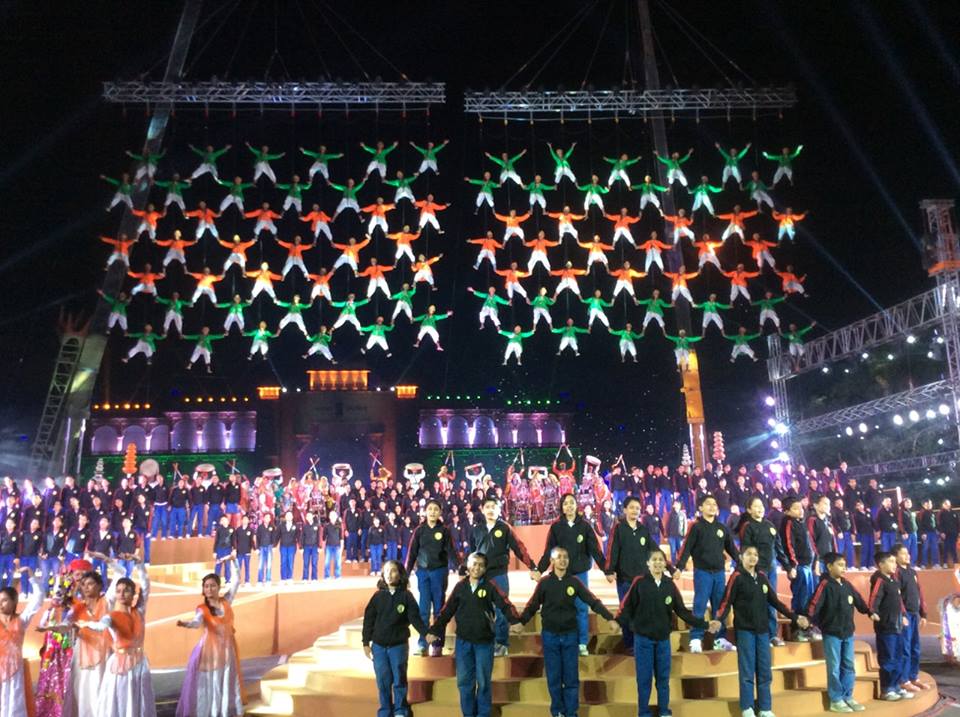 Published 13/11/2015
To commemorate the big Resurgent Rajasthan event, the company returns to India to present a show with artistic idea by Jürgen Müller next Thursday, November 19. The project aims, through this cultural action, show the creative potential of the Indian region and promote local activity and investment companies. In this show major business personalities of the country will attend in order to show a positive image of the region. And that is because Rajasthan has a large expanse of empty desert land, where they want to promote the establishment of companies that can activate the local economy and create jobs.
The event will take place in front of the Vidhan Sabha palace, administrative headquarters of the region. It regards a building that commemorates the soldiers and battles of centuries ago. The duration of the show will be of 1 hour and 30 minutes long and will include traditional music singers of Rajasthan, dancers, a children's choir. La Fura dels Baus will represent a contemporary proposal in the local context.
It should be added that the activities will begin with a Ganesh Vandana, a typical prayer of the country, in order to bless the activity. In addition it will include a mapping in the rear building and a large machining lion created by the famous Indian artist, Narendra Modi. The intervention of La Fura will consist of two parallel human nets, which will be dressed in traditional costumes of Rajasthan, orange and green, a symbol of the national flag. The soundtrack of the show will be a composed piece by renowned Indian composer Gaurav.
The first intervention of La Fura dels Baus in India took place on October 21, 2014 in the capital, New Delhi, as part of a major corporate event HERO.